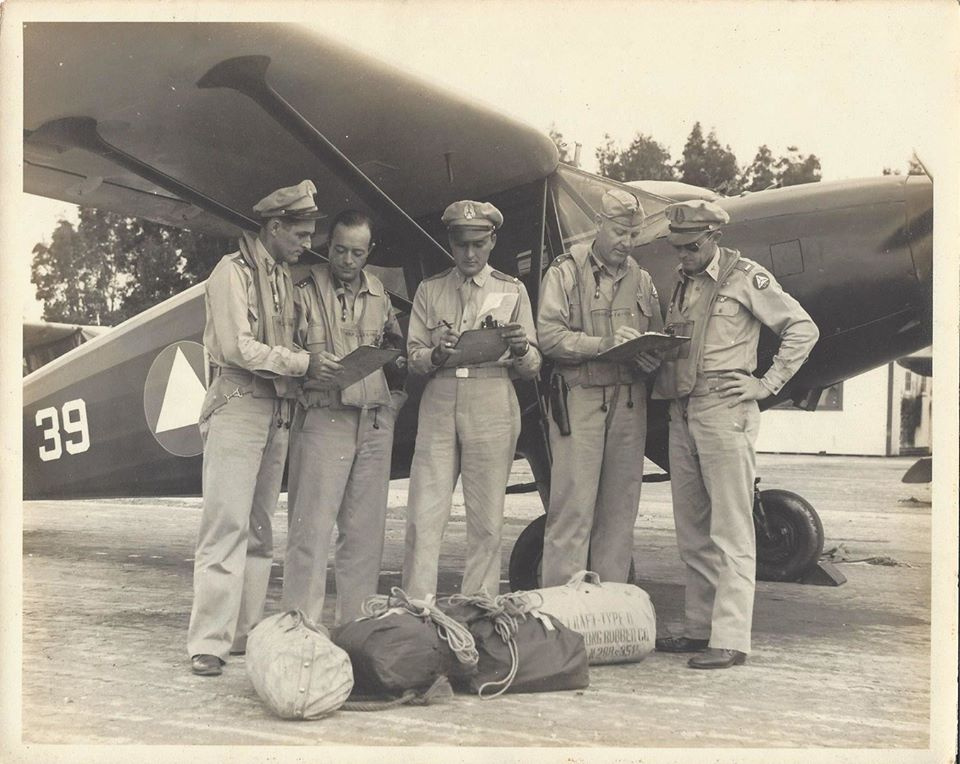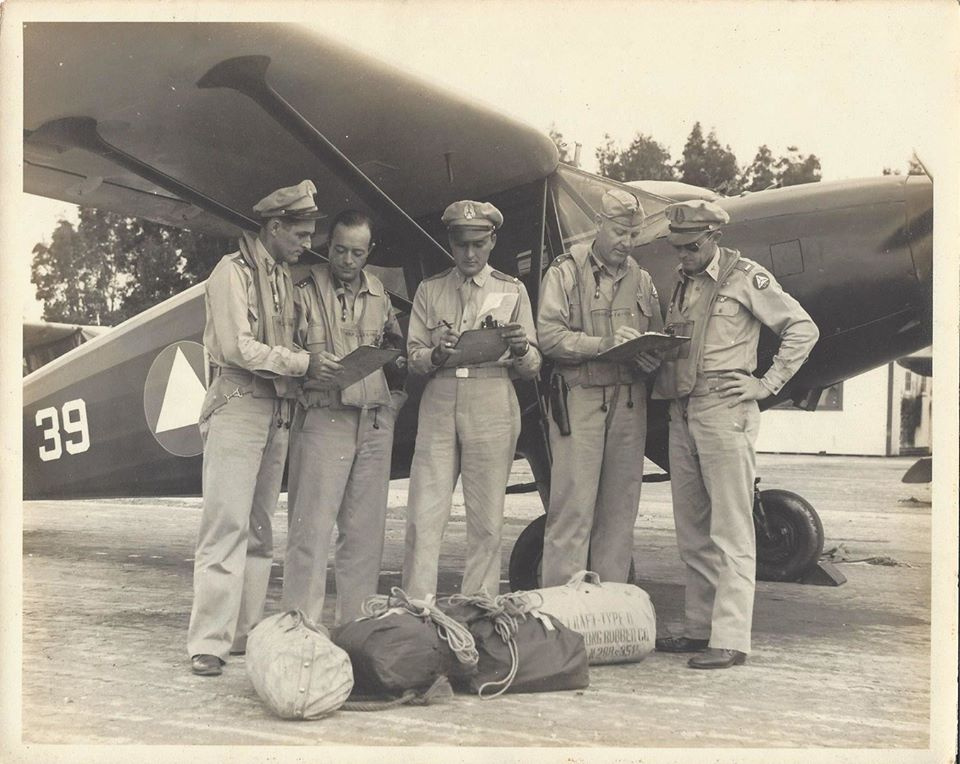 Does history really impact our lives? And if so, how, and how much? This film explains the history of life, work, and the industry. You will be able to see how and what we can expect from the golden years. Be prepared for an American inspiration, imagination and motivation. About pioneers who started walking the path less traveled and paved the way for a new beginning. A unique and inspiring journey. History Means Business
Utah Film Festival & Awards
I watched HMB History Means Business® America and really enjoyed it. I highly recommend it. It's only 43 minutes long, really enlightening, good stuff
Steve Siebold - Bestselling Author, Fortune 500 Sales Trainer on Mental Toughness
Rod's documentary highlights Florida's rich history in a vivid snapshot. The takeaway of this film is how our local history and life experiences evolve, shaping our lives while creating our own individual history and destiny. The original entrepreneurs were everyday people like us who built dreams, provided for their families and left a legacy of opportunities for future generations.

This film should be seen by our children and included in the school curriculum. A beautiful testament to Florida's rich history!
Thanks Rod for your contribution!
Kathy Santomassino
Vice President/Producer
American Adversaries Radio Network